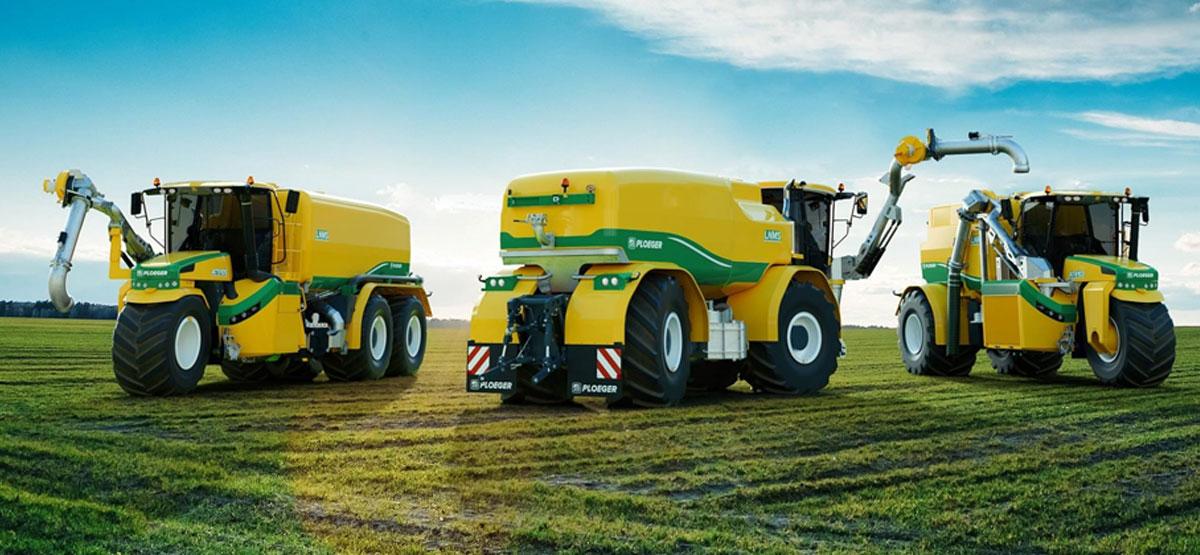 Agricultural Machines & Parts
Ploeger Machines
Ploeger is one of the best-known producers of agricultural vehicles in the Netherlands.
Ploeger produces high-quality harvesting machines that are exposed to tough conditions.
They are exposed to the elements every day and are used in all sorts of places. Ploeger has its own paint shop but outsources a lot of work to Steur when they are very busy. Steur ensures that all machines, frames and parts that are sprayed meet the quality requirements set by Ploeger. The colours used are always the house colours of Ploeger: the striking yellow and green.