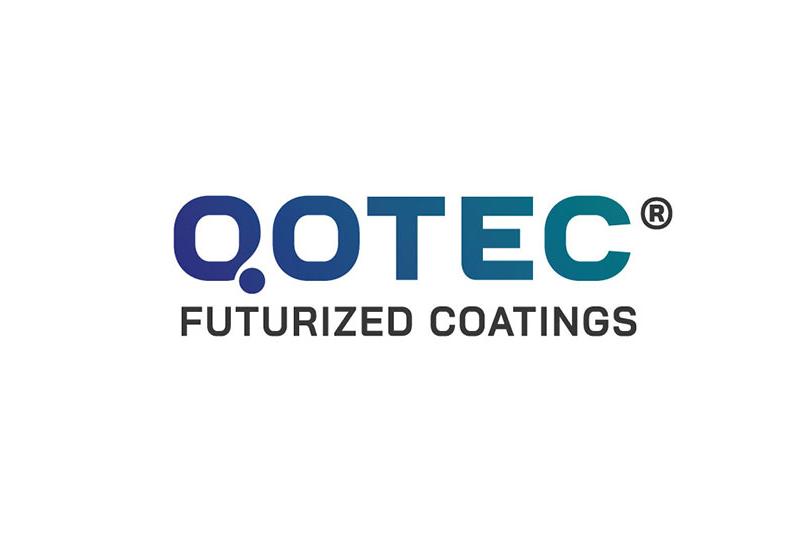 High performance coatings
During the 60 years we have been in the industrial coating business, we have found that not all coatings are equally effective.
Six years ago we made the decision, together with our partner Qotec, to develop coatings that protect your vehicles and industrial applications better than any other coating on the market. And we succeeded!
NanoClear+ is a clear topcoat that can be applied over all paint systems. It has been specially developed for (heavy) industrial applications and combines a number of characteristics that cannot be found in any other coating. You can read more about this coating on the Qotec website.