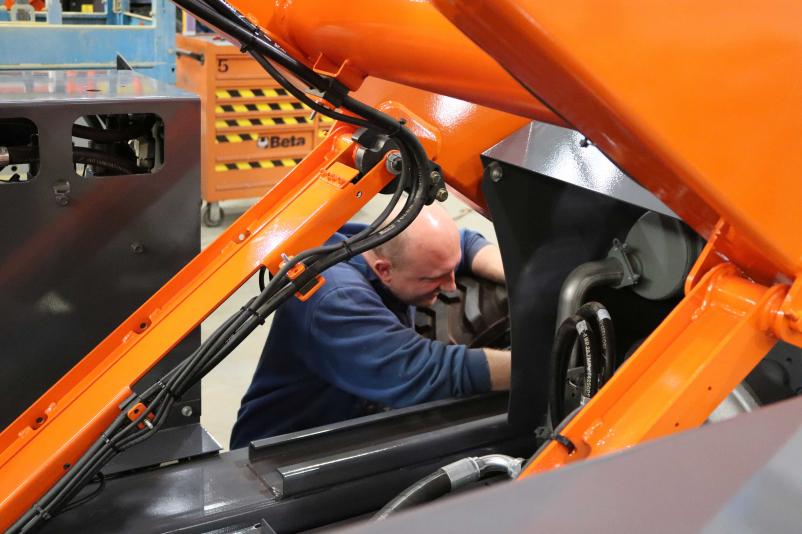 Dismantling
Before we start treating your vehicle, it is first dismantled. At Steur we pay a lot of attention to the dismantling process.
All vehicles that come to us are carefully dismantled. We remove all parts that need to be removed. Think of mirrors, handles, headlights, the grill, bumpers, spoilers, antennas, boarding steps, air filter, etc.
That way, all spots on your vehicle are easily accessible and we can see where any repair work is needed. Most rust or oxidation often starts in places that are difficult to reach. And those spots need careful attention. You usually only see them once all the loose parts have been removed.
For the dismantling of vehicles, we have an extensive workshop with a surface area of 600 m2, including cranes and lifting equipment.