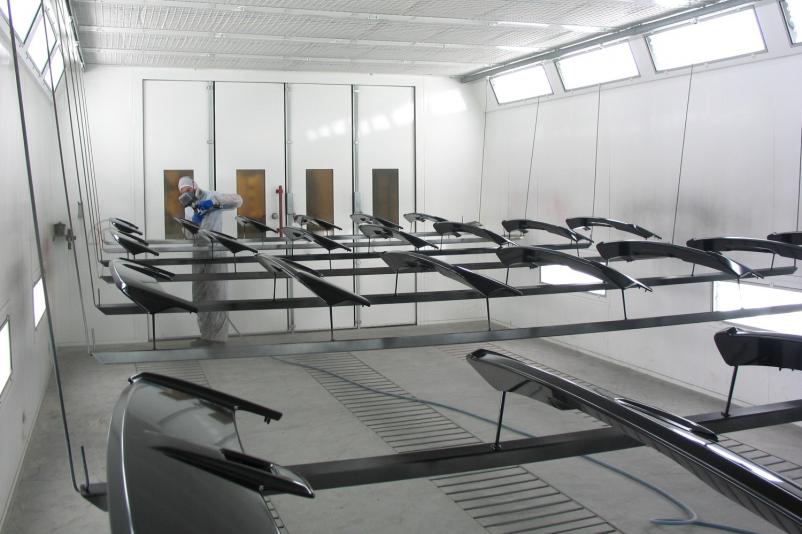 MORE THAN 60 YEARS OF EXPERIENCE
9 spray booths suitable for heavy vehicles and industrial objects
At Steur, it is all about delivering quality. Since 1963, we have been providing a wide range of services such as dismantling, sand blasting, ice blasting, sanding, repair, damage repair, spraying and assembly.
A large part of our services is aimed at the automotive, agricultural, construction, mechanisation, transport and petrochemical sectors.
With customers at home and abroad, we are increasingly involved in optimising an entire (tender) process.
As a contractor or as part of a project. This requires a great deal of coordination and cooperation with other parties.