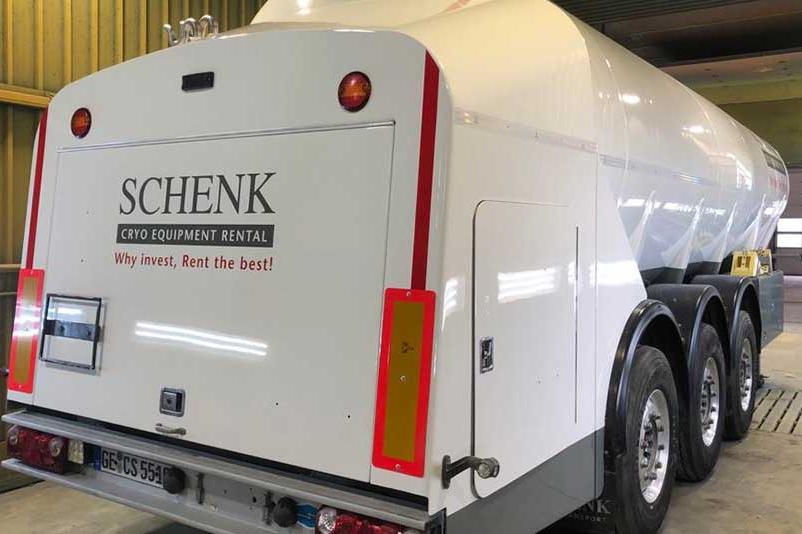 YOUR CORPORATE IDENTITY PROFESSIONALLY APPLIED
We can also apply advertising or lettering to your vehicle or machine. We provide both the design drawing and the final lettering or printing on your vehicle. This way, your vehicles are always recognisable.
Car or vehicle advertising is an effective way of increasing your name recognition and visibility. Sturgeon is a professional partner when it comes to car lettering.
Even when your vehicle is parked it advertises you. Compared to other forms of advertising, car lettering is the most effective and inexpensive form of advertising.