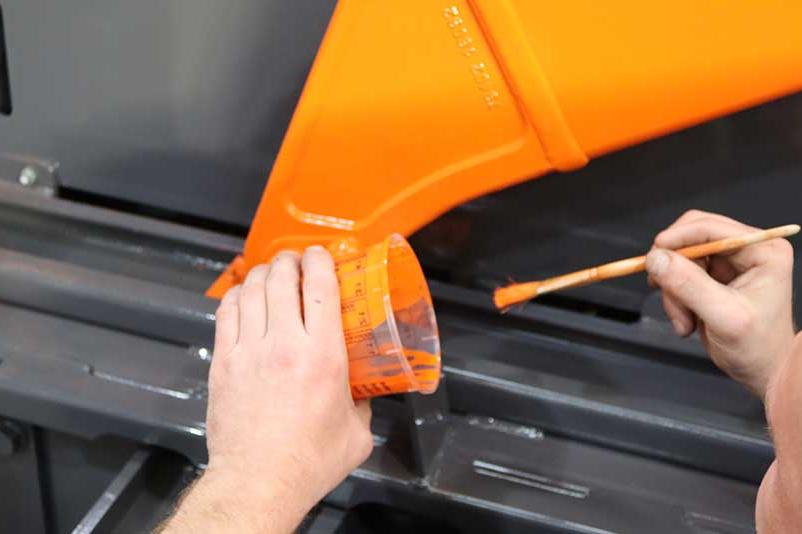 The Finishing Touch
The moment your vehicle has had all its paintwork applied, it returns to the assembly department. There, an inspection immediately takes place.
We check whether we have completely coated all spots. If we have missed a spot, we touch it up by hand.
Our aim for perfection goes very far in this respect.
We check the machine or your vehicle completely and make sure that we deliver a top quality product.