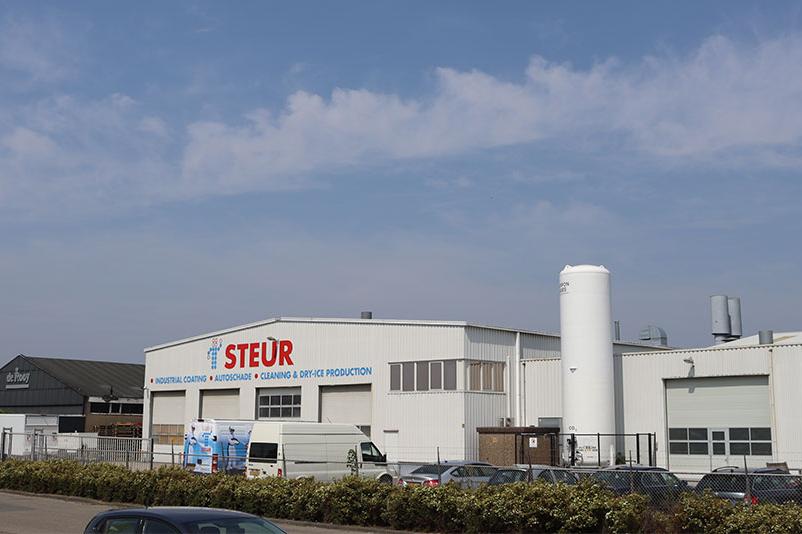 Let's go back in time
History of Steur Spuiterij
With more than 50 years of experience, Steur leads the way when it comes to quality, professional knowledge and expertise in damage repair and the spraying of trucks, buses and other heavy vehicles. Our people know their trade and deliver quality.
Steur Spuiterij is a company that has been making a name for itself as a damage repair business since 1966. Steur grows over the years and starts focusing on the repair of trucks as well as cars. The company continues to expand and then focuses on the spraying of large industrial vehicles.
Sturdy vehicles, smoothly painted, it is passed on from generation to generation. The love of the trade came from father Van Amstel, who was a painter. His son-in-law Jack started his own business in 1966 and still runs the company today.