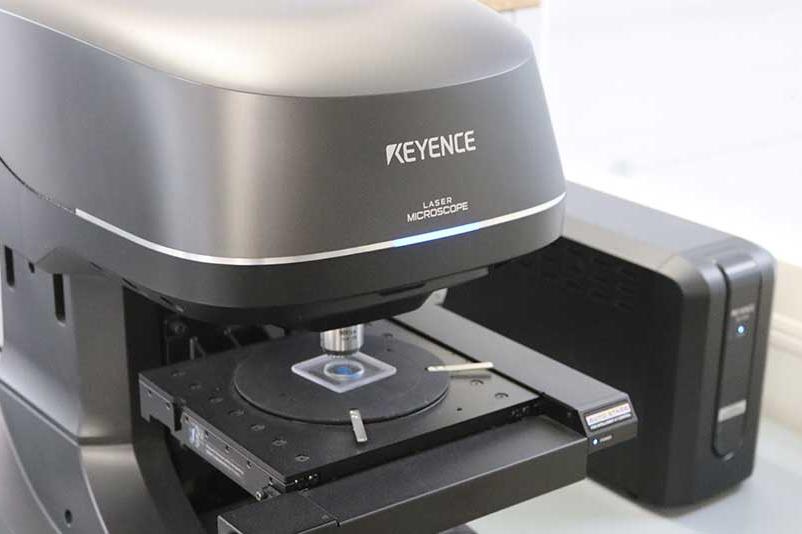 LABORATORY
In our own laboratory, we can perform crucial analyses for you
Our laboratory is sufficiently sophisticated to be able to carry out all kinds of analyses for you in the field of paint and coatings.
Do you want to know why paint is flaking off your machine? Why is your paint discolouring within a year of application? How can your fleet be better protected? We can answer all these questions.
We have one of the most advanced laboratories in the Netherlands in the field of paint, lacquers and coatings.